Skip Navigation
Website Accessibility
Service, Repair and Restoration
Our Luthiers restore and repair with great care and integrity
We treat each instrument and bow with the same attention to detail whether here for general repair, for maintenance, or for a major restoration.
Beautiful Music Violin Shop is renowned for its fine restorative work and tonal setups. All bow repair and rehair services are performed on site and completed within two to five business days. We do offer an emergency service if ya need it done in a as soon as possible. It's a case by case basis, ask for details…
If you need any work done quickly, instrument or bow repair, we do ask you call ahead and/or set up an appointment. Our Luthiers stay mighty busy and we want to make sure we get you the service you deserve!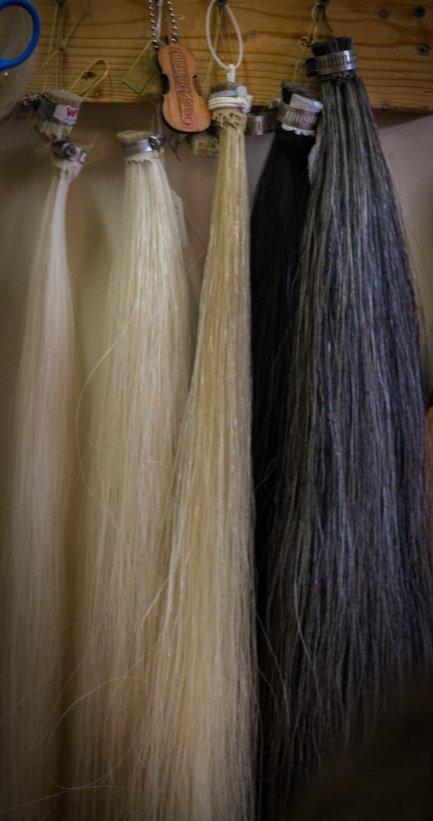 Please call or contact us using the form below to schedule an appointment.